Contributing to a safer world
Come and see us at stand 21 Indoor
Find your best solution for Metal detection Dust suppression Vehicle CCTV Telemetrics and fire suppression. Find out how we can make your life easier with our innovative safety applications.
VISIT OUR STAND AND FIND OUT WHY WE CAN BE THE BEST SOLUTION FOR YOU.
CQMS 2019 Industrial Show
This show will bring together the industry leaders in construction and quarrying with a showcase of new machinery on offer in Ireland.
The CQMS show will offer buyers and sellers an opportunity to see the latest equipment from Irish dealers, distributors and manufacturers and a unique opportunity for exhibitors to hold lunches, meetings, conferences or talks either private or public in one of the many rooms/bars/restaurants that Punchestown has to offer.
COMPLETE DUST SUPPRESSION, DUST EXTRACTION AND CONTAINMENT SOLUTIONS
Are you looking for innovative dust control technologies to suit your application?
Lack of water supply, confined spaces, wide-open spaces, Our approach is holistic in that we will look to solve your issues from a number of angles.
If you're looking for haulroad sprinkler systems, haulroad dust containment systems, crusher dust suppression systems, mobile and fixed, dust cannons and atomisers and any other application where you need dust suppression.
Come and talk with us to learn about your best solution.
ALL TIME, ALL VIEW, 360 VISION and VEHICLE TRACKING SOLUTIONS
We offer the widest range of connected camera solutions – underpinned by our device agnostic multi-award winning IoT platform. We continually develop world-leading algorithms, behaviour/video analytics and Artificial Intelligence (AI) – to help protect your vehicles, assets, staff and reputation. Our innovative solutions are proven to deliver true value to any size of fleet or transport operation including:
Improved road safety
Reduced insurance costs
Enhanced duty of care
Lower operational risk
Improved driver behaviour
Increased fleet efficiency
METAL DETECTION AND SEPARATION 
We provide custom made metal detection and separation systems to suit your application.
With best in class technology, quick delivery and rapid service response, PCP Group can partner with you to ensure you continually get the best protection from you metal detection.
 MOBILE AND FIXED FIRE SUPPRESSION 
Our solutions are recognised by insurers and government bodies for industrial applications covering IR3 flame detection, spark and ember detection, thermal imaging, linear and heat detection among others. We offer various active suppression agents including Forrex vehicle fire protection, foam, water mist, water spray, aerosol & clean agent systems depending on the risk type.
Dafo is a world leader in heavy plant fire suppression. Come and see us to find out how it can be the best solution for you.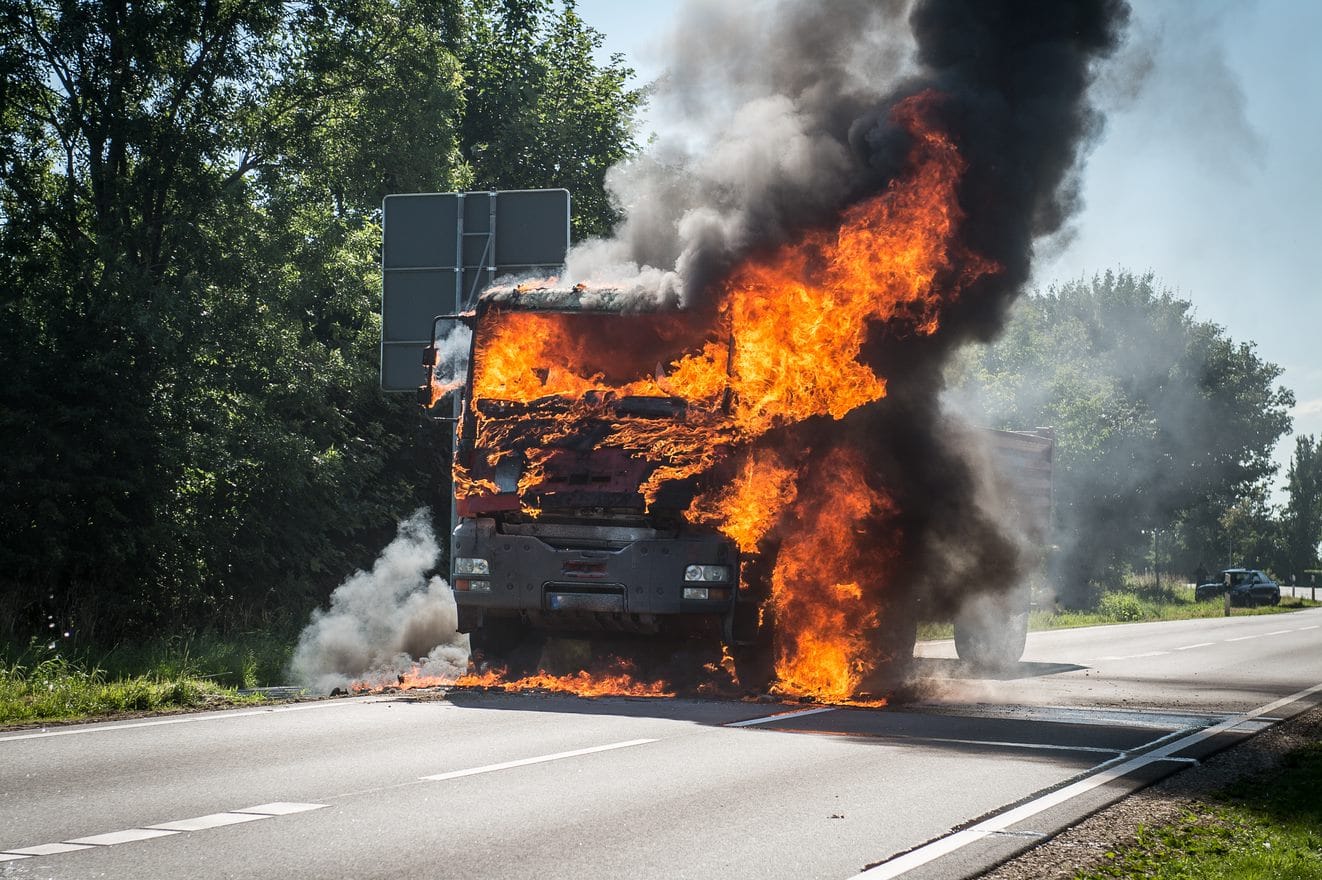 PROCESS & SECURITY CCTV
60% of businesses in the UK are effected by crime each year plus hundreds of thousands of burglaries, and this costs a staggering £5bn, with a staggering 10% of business lost as a consequence of crime.
CCTV is a very powerful tool in the fight against crime. Not only does CCTV provide a fantastic visual deterrent – footage can be used to provide evidence against anti-social behaviour, theft, vandalism and burglary – saving you thousands in the long run.
CCTV helps to deter thieves
View remote locations, including multiple locations at once
Safely monitor premises from a control room
Provide CCTV evidence to Police to secure a prosecution

PIMVISION IS AN EASY TO USE APP THAT MANAGES YOUR DOCUMENTS AND CERTIFICATES FOR YOU.   NEVER BE CAUGHT OUT BY EXPIRED DOCUMENTS AGAIN
PIMVISION is an easy way for quarry, contractors and plant operators to manage and share critical Health and Safety documentation and certificates live in realtime.