DO YOU WANT TO PREVENT WORKPLACE INJURIES?
SafePal is a workplace Safety App that brings you an innovative way to manage safety on your site
This low cost, user friendly app will allow your employees to instantly engage with the safety culture in your organisation.
 SafePal is the best way to keep your workers safety awareness at 100%
SafePaL APP works on all platforms
Owner
As the owner of a modern business you want your business to be effective and profitable. To complete your projects on time using best practice, in a way that enhances your organisations reputation  enabling you to win more jobs. SafePal can assist you by helping to protect your biggest asset, the people who work for you. SafePal will empower your staff, enabling them to become active in a fun and engaging way in the safe working process creating a strong safety culture in your organisation.
Increasing productivity
Reducing downtime
Reducing insurance costs
Increasing overall profitability
Manager
You are the spearhead of your project. You need to ensure that your projects are completed within the specified deadline and get delivered to your client/boss without any flaws. To do this, you have to handle all the aspects of the project, from project initiation to project delivery and you will be the person who ultimately gets praised for the success of the project or discredited for the failure of it. You are aware that managing risk is a major component of any project. One of the biggest determinants of the success or failure of a project is the people working on the project.
SafePal will help you to manage this risk by enabling the people who work for you to be actively involved in the safety process, protecting themselves and their workmates leading to: 
Happier more productive workers
Reduced absenteeism
Projects delivered on time
Employee
Be the leader of your own safety and that of your workmates. Make sure you all get to go home at the end of your shift/work day.
Be actively involved in identifying and making safe any hazards that could pose imminent danger to you or your workmates.
Become aware of your own safety and that of your team mates with on phone gamification and rewards for developing safety awareness.
SafePal a workplace safety app in your hands will give you the power to make your workplace a safer, happier environment for all. 
Lone worker
Want to feel part of a team even when your working on your own. Do you perform activities that are carried out in isolation from other workers without close or direct supervision. Do you feel safe knowing that one of your work mates is there to support you in the event that you suddenly become ill or are involved in an accident?
SafePal Solo lone worker app can give your the confidence that you are protected when you are working alone.
FAST HAZARD/INCIDENT  REPORTING
Simply  – Find – Enter details  – Add lmages/video   –  Post to all your workmates.
The hazard appears instantly on their phones and remains until it has been made safe.
SafePal ensures
Faster response to potential  hazards / incidents
Increased Risk Management
BULLETIN BOARD
Workers must be aware of their rights and responsibilities  and you may have to display Stress, Communicable  Diseases, Industry-Specific Dangers, Policy Updates. Using SafePal's bulletin  board is the best way to make these notices instantly visible to all Workers.
TRAINING
With SafePals in app Safety Quiz Maker you create a fun environment for workers to learn and keep their Workplace Safety Awareness at 100%.
Easily set the frequency of testing, new test notifications and best score notifications.
With SafePal Safety Awareness can be fun as well as beneficial.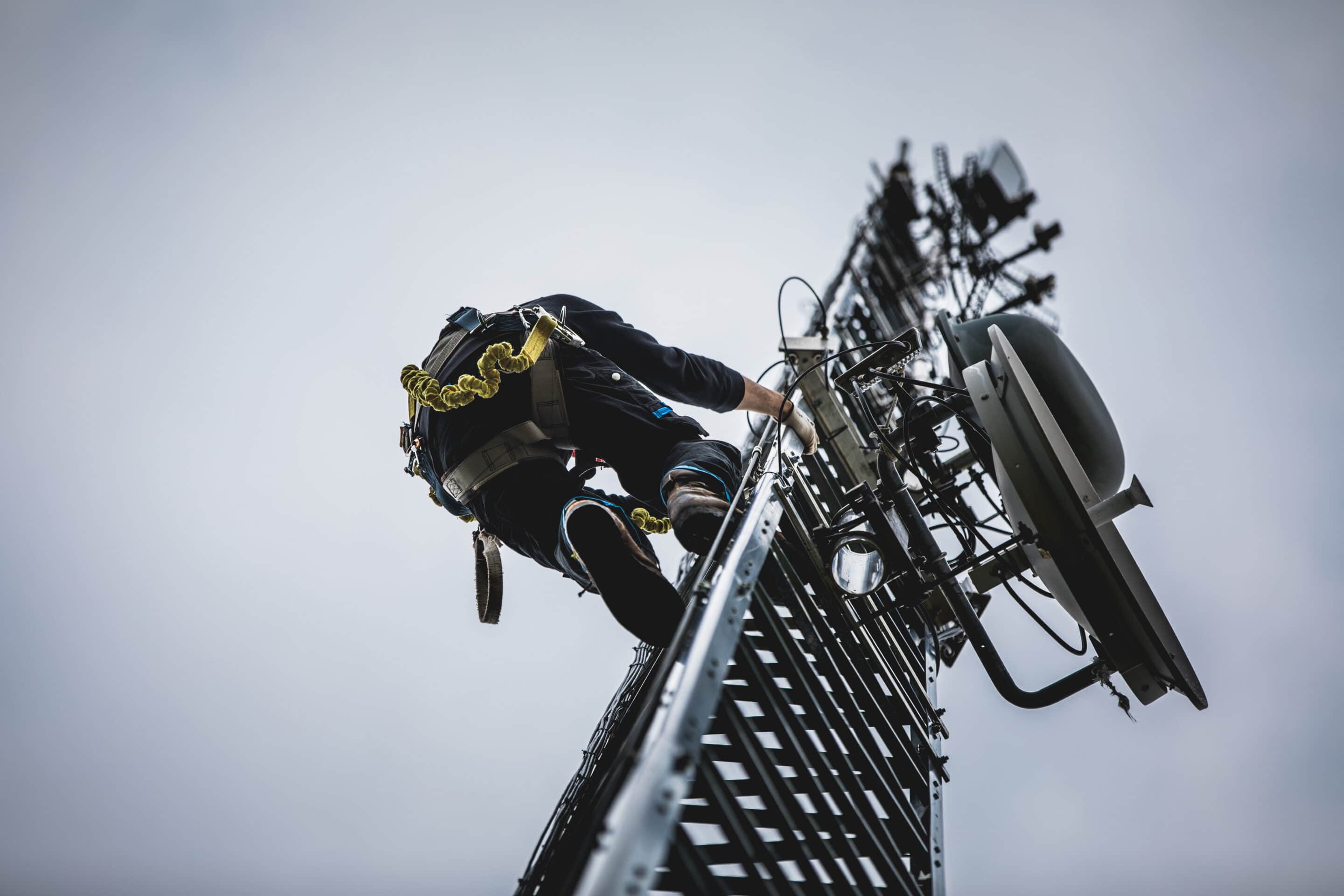 KNOW WHO IS ON SITE AT ALL TIMES WITH SAFEPAL SOLO
LONE WORKER APP
Auto Worker Check-In on Arrival & Check-Out on Site Departure.
Periodic Lone CaseWorker Check-In & S0S System.
Fast Site Visitor Check-In with digital Log.
Multi Area Gio Mapped WorkSite
 With SafePal all Accidents are Preventable
Hazard Reporting
All employee's can now report possible hazards and increase their personal safety rating. Employees will receive a Hazard notification, Gio Location, Time, Images etc.
Training
Create unique fun Safety tests to keep all employees safety knowledge at 100%. Get Digital confirmation of employee awareness of safety statement, fire routes etc.
Bulletin Board
SafePal is your general hub of safety-related information, send company-wide notifications, create worker surveys, post SafePal employee of the month.
Check In
Automatic App Check In / Check Out on arrival and departure from the workplace. Activate Safepal Solo for lone worker's working off-site with hourly Safety check-in and Quick SOS alert.